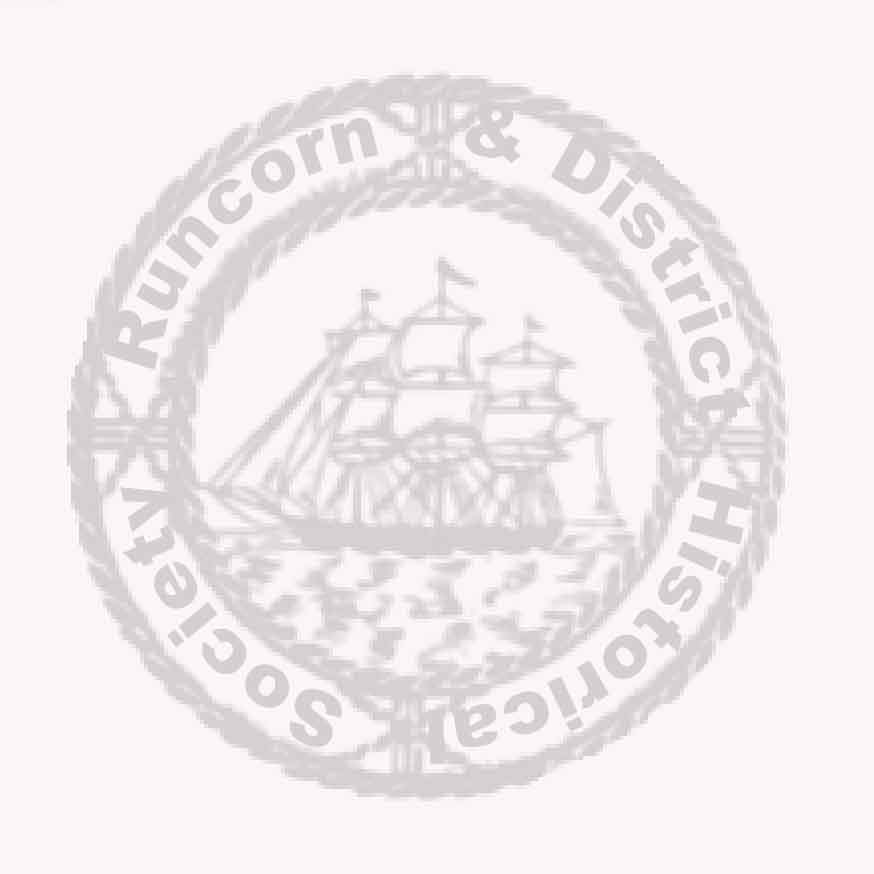 The Runcorn and District Historical Society
The Runcorn & District Historical Society was founded in 2000, after meetings between three Runcorn history stalwarts, Messrs W.E.(Bill) Leathwood, H.F.(Bert) Starkey, and C.A.(Alex) Cowan. Well over 50 people attended the inaugural meeting, held in the Christ Church Hall at Weston Point. Due to this hall being too small, we changed the venue to St. John's (Weston) Church hall in 2004. At present (2016) we have over 80 members, and we meet once per month for talks and events. We have a growing number of documents and photos of the Runcorn area, many held privately by our members. We also have this web site, operated by ourselves and therefore easily adaptable at any time. Recently we have opened our own Facebook page here.
We meet on the first Friday of each month at 7.30 p.m. in the Church Hall at St. John's Church in Weston (situated behind the Church) except for January (no meeting), and in August when we have a summer coach trip rather than the normal meeting. If a Bank Holiday falls on or near the first Friday in the month we do tend to change the meeting date by a week, so please check our Meetings Program page for further details.
Our Membership fee is £10 per annum but visitors are welcome to any of our meetings for £2 per meeting. You can,of course, become a full member at any meeting. You can also print out this membership application form.