Docks Postcard 2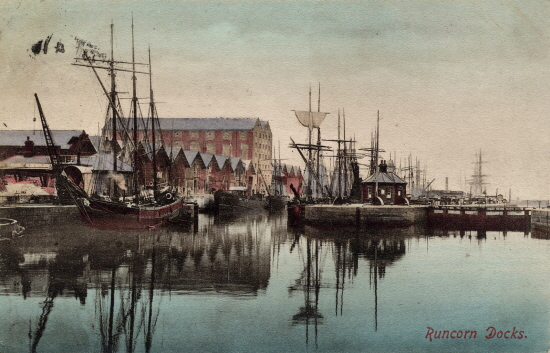 This is the same shot as the monocolour postcard, but has been coloured.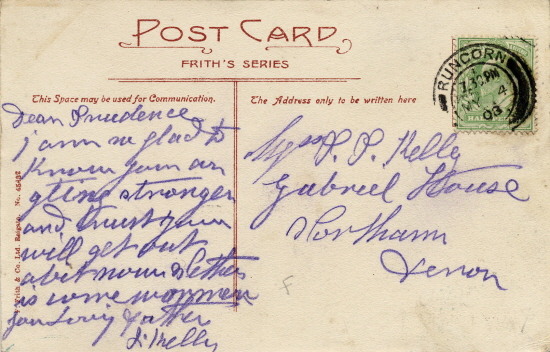 The message reads:-

Dear Prudence
I am so glad to know you are getting stronger and trust you will get out a bit now the weathers so more(?) warmer.
your loving father & Nelly??